I read the The Joy of Missing Out, a chapter a day, while I ate my dinner. For me, the final quote at the end about fragility and authenticity was most impactful. Reading over dinner was incredibly rewarding. I felt creative, rewarded, and re-engaged with a part of me that I had ignored.
- Andrew Bacchus, Business Development Officer
A recent thrill of mine has been not knowing everything happening on social media. Someone will always tell me what I need to know, I do not constantly need to look for information or news. Thank you for spelling it out for me. I am loving your contributions to my life.
- Alison Nelson, Director of Community Education
I have a busy job at a major technology company and the demanding pace gets worse and worse at the same time that I want less and less to do with technology..
The single biggest impact JOMO has had on me is the focus on using the internet like a tool. Put it down when you're done a task, don't stay online like it's just a parallel universe.
- Adam Pratt, Senior Marketing Manager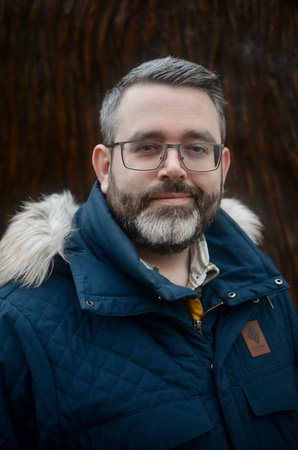 "My whole life is oriented around remaining connected, and for me the value of JOMO and the discussion of how to live better is a reminder of where the line is between what matters and what doesn't."
- Aaron Reynolds, Author + Creative Director