The Joy of Missing Out Book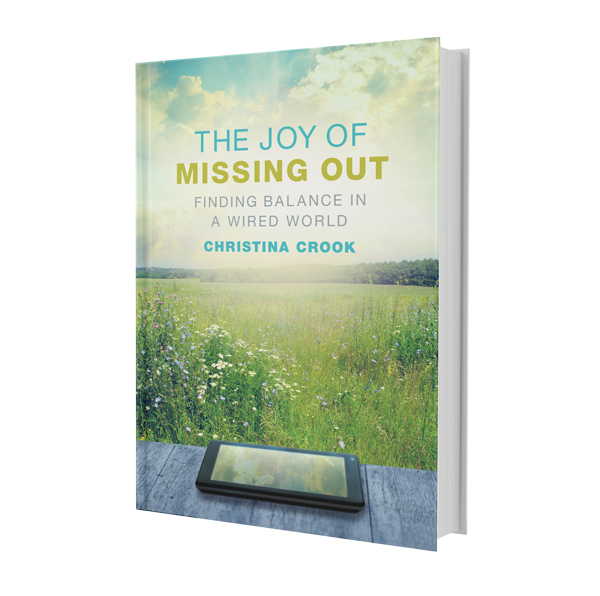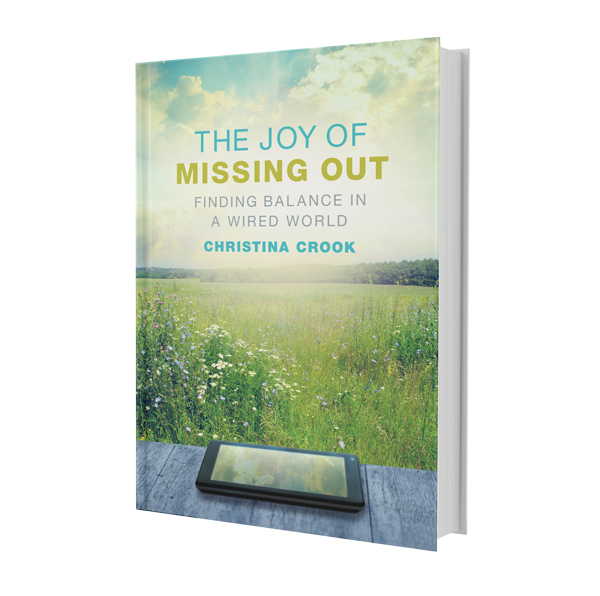 The Joy of Missing Out Book
There's no doubt that technology has overrun our lives.
Over the past few decades, the world has embraced "progress" and we're living with the resultant clicking, beeping, anxiety-inducing frenzy. But a creative backlash is gathering steam, helping us cope with the avalanche of data that threatens to overwhelm us daily through our computers, tablets and smartphones.
The Joy of Missing Out considers the technologically focused life, with its impacts on our children, relationships, communities, health, work and more, and suggests opportunities for those of us longing to cultivate a richer on- and off-line existence. A must-read for anyone wishing to rediscover quietness of mind, and seeking a sense of peace amidst the cacophony of the modern world.